A New Member Joined Measuring Instrument Team at RPWORLD

21 July, 2020
A new member joined measuring instrument team at RPWORLD! The handheld X-ray fluorescence (XRF) analyzer just came into service for quality control in factory recently!

XRF is noncontact and nondestructive process. The analysis is based on the interaction of incident X-rays generated by an X-ray tube and the material under inspection. The wavelength or energy of fluoresced emissions acquired from a material is characteristic of the elemental composition of the sample material. The energy of the fluoresced peak provides identification of the element. It could detect metals, alloys, plastics, ceramics and other materials.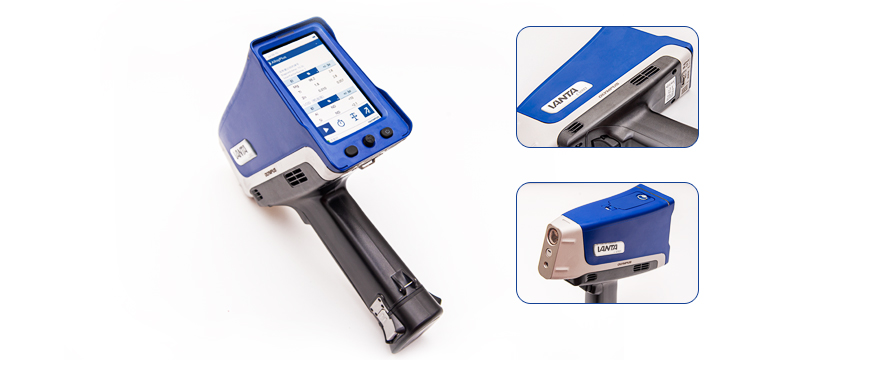 Much like the Tricorder from Star Trek, we can find out what materials are made of via XRF. XRF is an analytical instrument technique for the manufacturing QA/QC, including incoming inspection, production quality control and outgoing products verification. Being equipped with the analyzer, we assure that your highly specific material chemistry can be provided with quick and accurate identification of metals and alloy grades. Meanwhile, you can enjoy the fast and effective solution for nondestructive verification of metal alloys.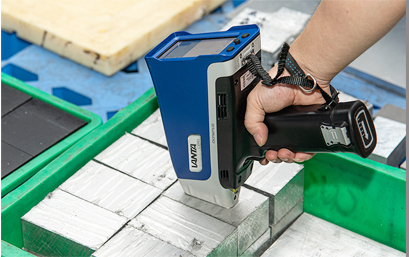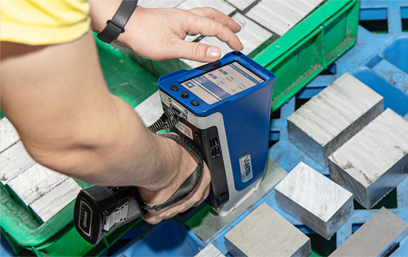 Quality is paramount at RPWORLD.We are constantly improving processes and introducing instrument to make sure of the outgoing products are premium. As an ISO 9001 certified manufacturer, we take several measures to ensure the high-quality products:

Now we have XRF analyzer for your incoming materials assurance. Any questions about materials for your next project, please contact us at

[email protected]

.
Tags: Manufacturing 3D Printing CNC Machining Injection Molding Measuring Instrument