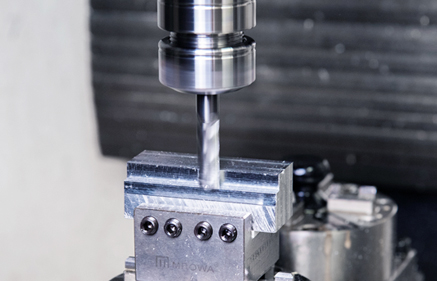 3-axis machining is one of the most widely used techniques to make mechanical parts. For many decades, it has been well known to manufacturers. It is a relatively simple process, using conventional machining tools like the milling machine, which allows material to be worked on 3 axes (X,Y and Z). The machining tool then proceeds to remove shavings in three basic directions corresponding to the axis of a flat surface. It is very suitable for parts that are not too deep.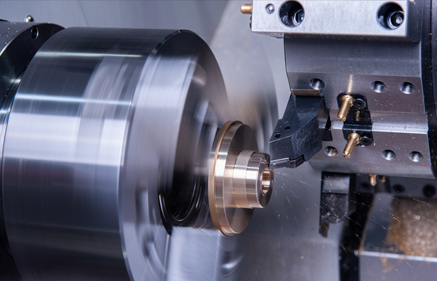 Turning is a machining process in which a cutting tool, typically a non-rotary tool bit, describes a helix toolpath by moving more or less linearly while the workpiece rotates. The tool's axes of movement may be literally a straight line, or they may be along some set of curves or angles, but they are essentially linear (in the non mathematical sense).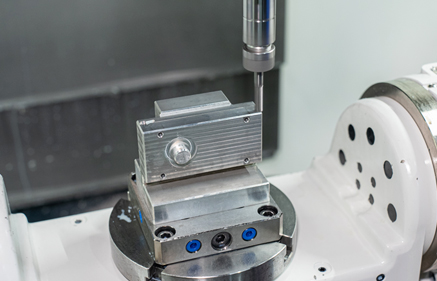 5-axis machining uses a tool which moves in five different directions corresponding to the 3 linear X, Y and Z axes, to which are added two axes, A and B, around which the tool rotates. With such a configuration, the part can be approached from all directions and can be worked from five sides in a single operation. It is extremely suitable for deeper parts made from harder materials, and it guarantees a high degree of precision due to using shorter machining tools.