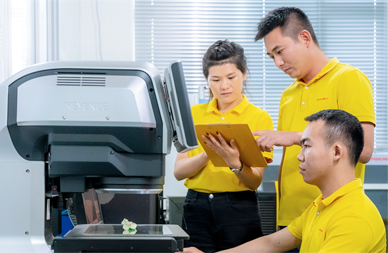 A highly skilled inspection team with expertise is necessary to ensure the rapid and accurate inspection. By using the advanced inspection machines, RPWORLD inspection team with years' experience and expertise carefully inspect the part parameters, striving to meet clients' needs on higher accuracy and more complex geometries.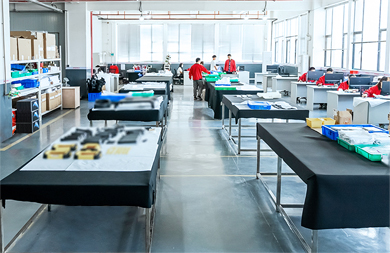 The quality assurance and risk control at RPWORLD can be found throughout the entire manufacturing process, including the in-depth DFM analysis to reduce the manufacturing risks, incoming materials inspection to ensure quality from the beginning and the multiple inspections during manufacturing. Plus, our traceability system is a great support for the quality control of digital manufacturing.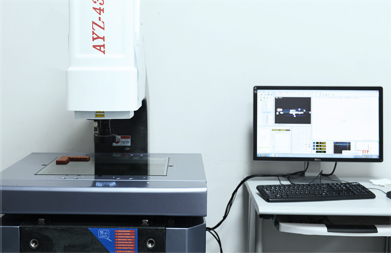 A handy tool makes a handy man. As a fundamental component of quality initiatives, RPWORLD is continued investing in state-of-the-art quality inspection equipment to perform our extensive range of quality testing and inspections. The investment in inspection equipment further ensures parts quality and conformity. More inspection equipment information is listed specifically.