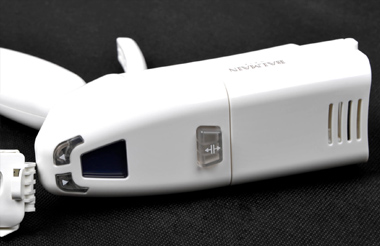 Injection molding is a manufacturing process for producing parts by injecting material into a mold. Injection molding can be performed with a host of materials, including metals, elastomers, and most commonly thermoplastic and thermosetting polymers.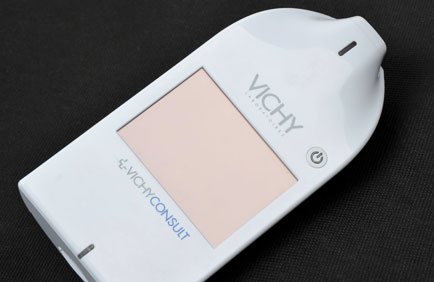 Injection molding is hot popular for its high efficiency, complex part design, enhanced strength, flexibility material and color and lower cost.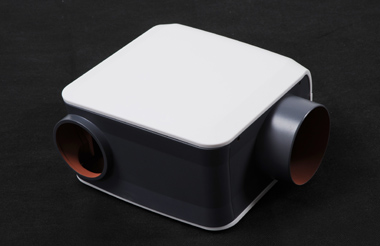 RPWORLD has rich experience in injecting high-performance engineering materials. We stock common nylon with glass fiber, nylon with carbon fiber, talcum powder, glass bead, and materials of anti-high temperature, flame-resistance, anti-impact, food-grade and medical-class, meeting all your needs for materials.