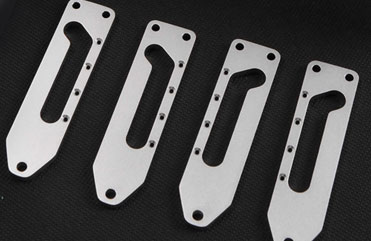 Sheet metal can be cut in various ways, from hand tools called tin snips up to very large powered shears. With the advances in technology, sheet metal cutting has turned to computers for precise cutting. Many sheet metal cutting operations are based on computer numerically controlled (CNC) laser cutting or multi-tool CNC punch press.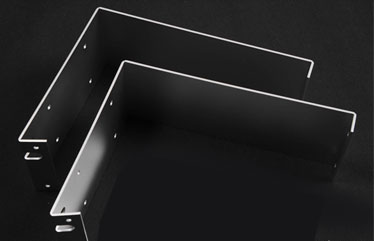 Bending is a manufacturing process that produces a V-shape, U-shape, or channel shape along a straight axis in ductile materials, most commonly sheet metal. Commonly used equipment include box and pan brakes, brake presses, and other specialized machine presses. Typical products that are made like this are boxes such as electrical enclosures and rectangular ductwork.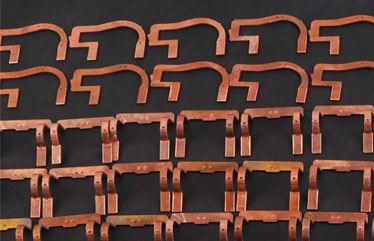 Stamping includes a variety of operations such as punching, blanking, embossing, bending, flanging, and coining; simple or complex shapes can be formed at high production rates; tooling and equipment costs can be high, but labor costs are low. Alternatively, the related techniques repoussage and chasing have low tooling and equipment costs, but high labor costs.