Know the Content of Materials, Get Better Products!

06 August, 2020
Once again, RPWORLD introduces the new equipment! It is a high-frequency infrared Carbon & Sulfur Analyzer for this time. Currently, the equipment has been set up and ready for work.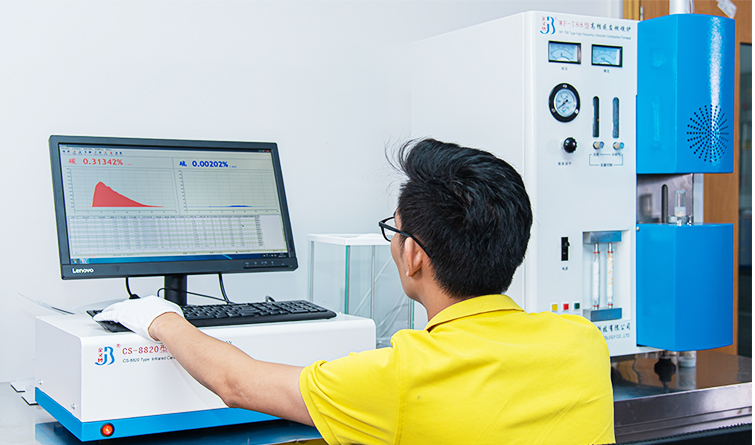 It is known that the carbon and sulfur elements are crucial for the quality and specification of the steel and alloy. The hardness, plasticity and strength of the steel are proportional to the carbon content in steel. However, the existing of sulfur in steel can reduce the mechanical properties and corrosion resistance of steel, further affecting the quality and life of the product. Therefore, the lower sulfur content in steel, the better product quality we will get. The equipment heats the sample in oxygen-rich environment to oxidize Carbon and Sulfur, then generate Carbon Monoxide (CO), Carbon Dioxide (CO2) and Sulfur Dioxide (SO2). The mixed gas passed through detection cells for content identification. The equipment is designed to analyze the carbon and sulfur content, assisting in realizing the performance of the required materials. So, the required performance of materials and high product quality can be assured before production. We can do better to exceed your expectation for products.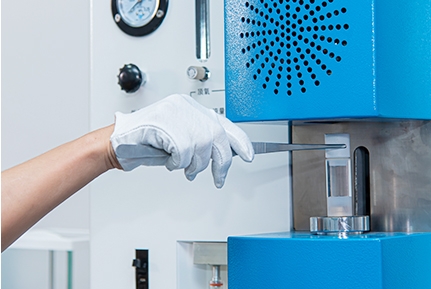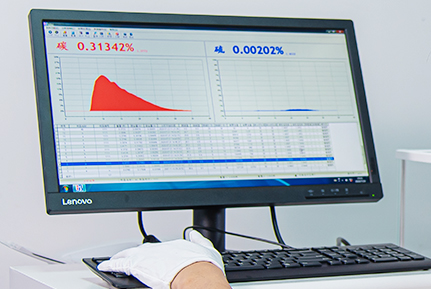 Zero-defects part is what we have been pursuing for. We take strict and multiple measures to ensure the premium quality, including specialized DFM analysis to mitigate the risks before production and sound quality inspection measures to standardize the production and improve quality.

If you have noticed recent RPWORLD news, you may find out that we have put great investment on introducing advanced and practical machines and inspection equipment, including CNC Machines, XRF analyzer and Infrared Carbon & Sulfur Analyzer. The introduction of the equipment has expanded the productivity and the measuring inspection team of RPWORLD, helping us to provide better and faster manufacturing service for customers.

Relevant Recommendations: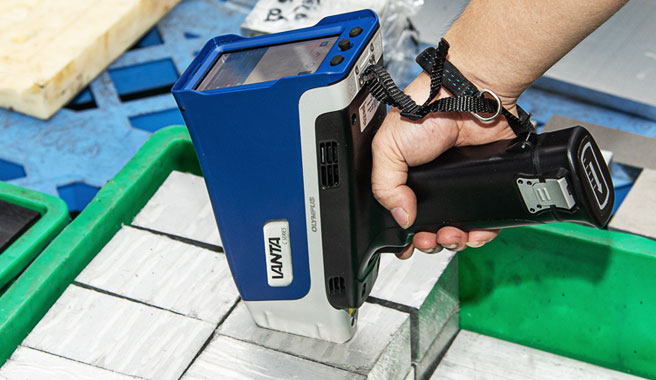 A new member joined measuring instrument team at RPWORLD! The handheld X-ray fluorescence (XRF) analyzer just came into service for quality control in factory recently!
Tags: high-frequency infrared Carbon & Sulfur Analyzer CNC machining Injection Molding Urethane Casting