RPWORLD Manufacturing Services were Highly Recognized— An interview of RPWORLD

03 March, 2022
RPWORLD as the global representative of digital manufacturing services provider, was recently interviewed by Zhongshan Daily Newspaper and ZSTV, the local authority news agencies. Mr. Wei, General Manager of RPWORLD, covers a wide range of topics in the interview such as how RPWORLD help fight against the global pandemic, how RPWORLD giving back to the society, and the recognition from local Government.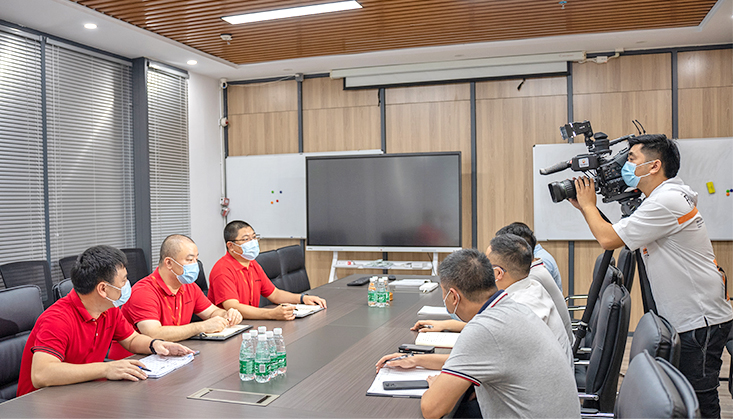 "The global pandemic has ultimately impacted and changed the supply chain all over the world. No one enterprise can survive without flexibility and the prompt reaction." Mr. Wei says. "RPWORLD is one of the fastest and most comprehensive manufacturing services providers globally. And we have taken full advantage of in-house capabilities and resources to put the manufacturing of core components of medical ventilators and mask making machines the top priority. With agile, versatile and responsive manufacturing services, RPWORLD enables medical device and scientific instrument industries to accelerate products to market and save more people, making the contributions to fight against the pandemic globally."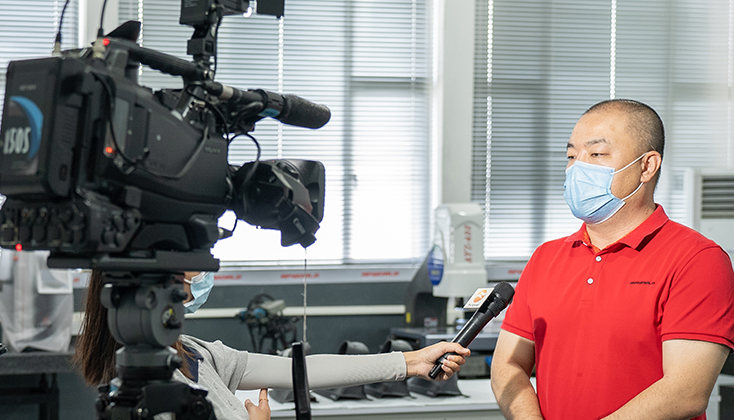 Mr. Wei emphasizes, "As RPWORLD flexible and rapid manufacturing services become increasingly recognized, we have been going to great lengths to give back to the community. Our great efforts include adding sets of purifying equipment to factory to reduce environmental pollution and our carbon footprint, and creating more jobs to increase local employment rate. Furthermore, RPWORLD has collaborated with local schools to provide young talents with the internship opportunities, helping them participate in technical and vocational programs in digital manufacturing." The significant contributions of RPWORLD during the pandemic and the great effort to the community were also affirmed by local Government.
RPWORLD is the fastest and most comprehensive rapid prototyping and end-use production suppliers. Click here to follow more RPWORLD news. We are specializing in CNC Machining, Injection Molding, Sheet Metal Fabrication, and secondary services including DFM analysis and pre-assemblies. Ready for your next project? Contact us for a free quotation.
Tags: Company News CNC Machining High-tech Enterprises Certification Other Certifications