How RPWORLD is Helping Fight Against COVID-19

29 January, 2020

2020 started off magically enough. The COVID-19 pandemic disrupts lives and exerts pressure on manufacturing capacities and supply chains globally. RPWORLD with all employees has been applying the innovations and technologies to provide solutions in helping fight against the global pandemic.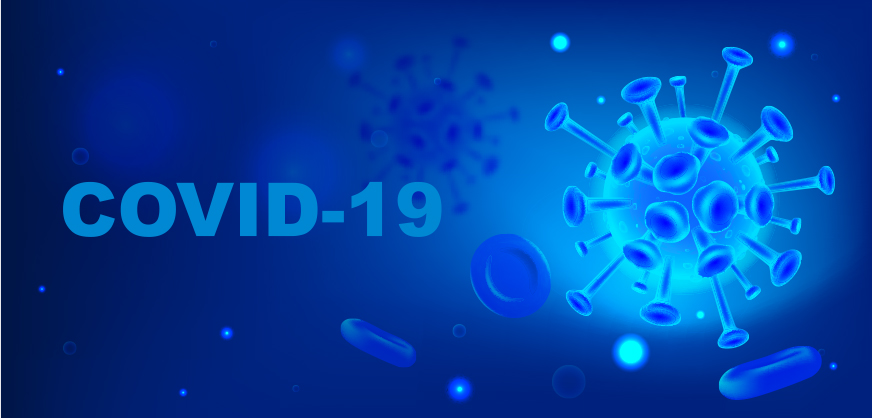 We're Proud to Help
As a manufacturing supplier, we're proud to offer support and capabilities in fighting against COVID-19. The engineers and manufacturing team have been working with all efforts to help medical and scientific instrument customers manufacture health care related products .

• With automatic robot station running 24/7, we help medical ventilator customers to manufacture the components, accelerating the products launch smoothly.
• From the core components roller knife to other parts of mask machines, our CNC machining has accelerated the development and the speed to volume production for the mask machines, helping produce more masks.
• We help the precision lung and breath testing equipment company to facilitate them complete preclinical lung and breath testing sooner and better.
• Cooperating with modular robotics customers, we manufacture components of robots which will be applied to test virus in pandemic areas.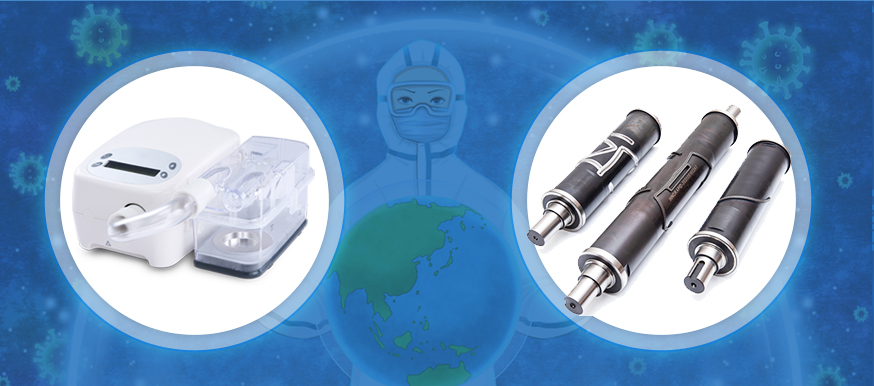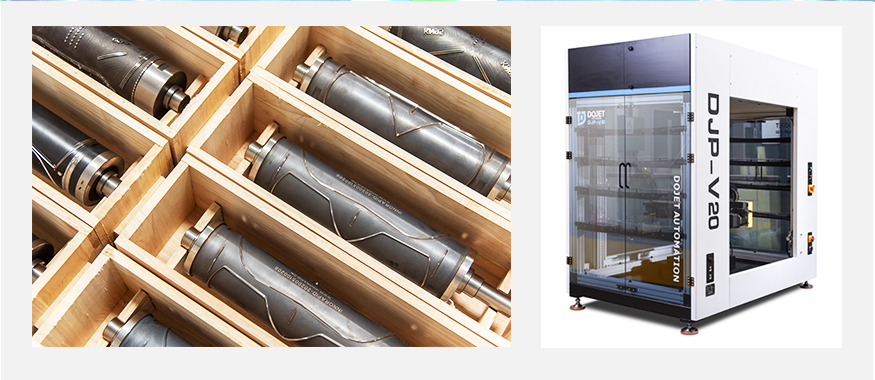 What We Do
The medical-related projects are soared during pandemic. While maintaining the normal manufacturing arrangements, RPWORLD responded early and rapidly to produce components to medical companies.

• Prioritize the medical projects. RPWORLD rapidly prioritize the medical devices projects in manufacturing amid the pandemic, and works with all efforts to accelerate the production and shipment of COVID-19 related products.
• Send masks to customers, employees and families. Early in the outbreak, masks are the hard-to-get items. RPWORLD bought a batch of masks and sent them to our customers, employees and families together with best wishes. We care our customers, staff and families, hoping the masks could protect our loved ones from virus.
• Expand the manufacturing capacity. We are expanding our manufacturing capacity by introducing more precision equipment and inspection instruments to further shorten turnaround times and ensure the product quality.


Protect Ourselves
The product quality and lead time used to be the top priorities at RPWORLD. Now we have one more: the safety and health of our employees and customers.

• Measuring temperature twice a day before staff entering the plant and after work, ensuring all employees on duty is healthy.
• In the factory, employees wear facemask and gloves, which will be disposed in fixed place after work every day.
• Ensuring adequate ventilation and implementing commonly disinfection (sodium hypochlorite) in factory twice every day to ensure the staff's safety.
• Spraying the disinfectant (ethyl alcohol 70%) on exterior package to ensure the clean goods.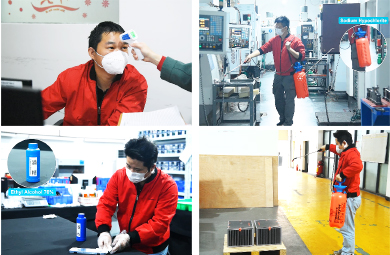 Together We Can
We would like to express our heartfelt thanks to all of our customers for their support and understanding in these times of challenges and uncertainties. RPWORLD is a committed company that is making all efforts to help more, and embrace the bright future. Fighting against the pandemic, together we can!


Tags: Prototype CNC machining Injection Molding Urethane Molding COVID-19