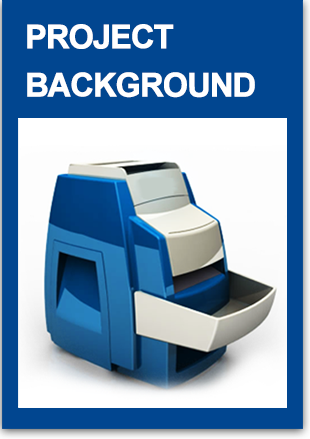 First email:

Dear Sirs,

Please send us your best quotation for 10 or 20 or 30 prototypes and the delivery time.We prefer ABS or similar, including or excluding painting.

Best regards
Andrea

Client background :
Since 1990 the company focus its activities on the field of Clinical Laboratory Automation.

CHALLENGES

● How to select the most suitable manufacturing process to meet the customer's needs?
● How to guarantee the tight assembly of each part?
● How to achieve the solid color, good surface effect and desired mechanical performance for the product?
● How to ensure high quality and launch the product as early as possible?

RPWORLD SOLUTIONS

1. Process Selection
Vacuum casting
● Solid color
● No limit on undercut, draft angle
● No need to split and glue the product
● One mold can produce 25pcs products at most
● Good choice for product quantities from 5 to 100 pcs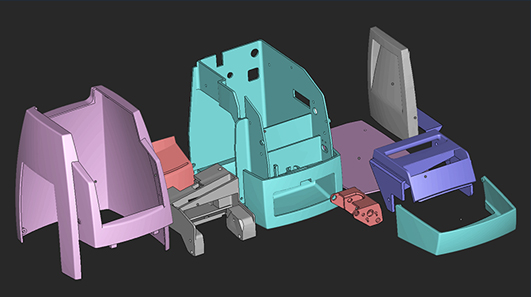 2. Material choice

ABS is an ideal material for structural applications when impact resistance, strength, and stiffness are required. It is widely used for machining pre-production prototypes since it has excellent dimensional stability and is easy to paint and glue. So we chose ABS like Polyurethane resin for the project.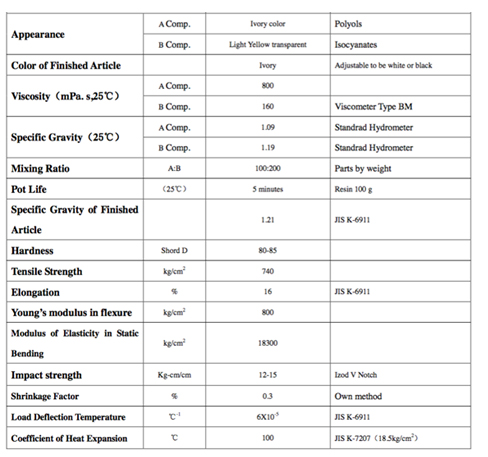 3. Analysis one by one
RPWORLD recommended vacuum casting as the most suitable solution for this project. VC is also our core business, widely used in laboratory industry. By choosing VC, client can get a small batch for testing instead of invest to launch a real mold.
The client is very happy with our solution. However, we took time to analyze the project before we send the quotation.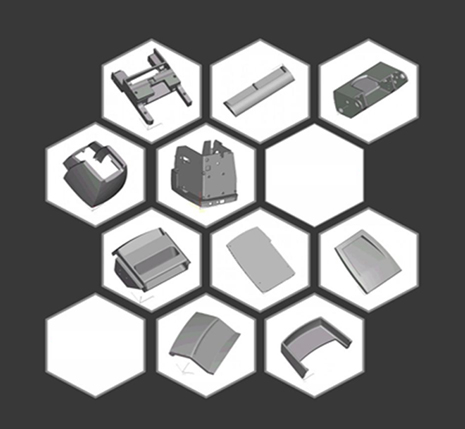 4. Technical suggestion

Dear Andrea,
We found some problems on the design which might impact production and assembling. I hope you can send it to design department for evaluation. We are looking forward for your answers.
Reply from the client:
I really appreciate your evaluation to easily overcome all problems. I have been called my engineers for new designs. Please find the new attach REV01.
However I agree that small problems remains, because I need to start the production of prototypes asap.



5. Discuss next road map

Taking all aspects in consideration, the client decided to cooperate with RPWORLD.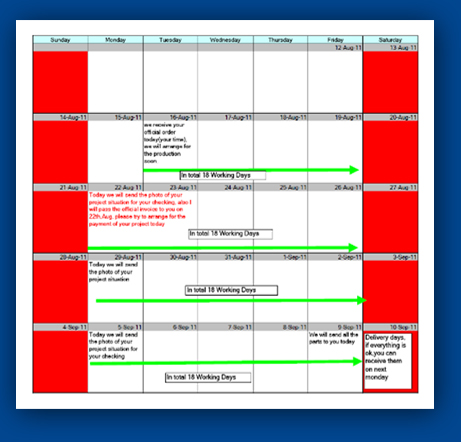 CUSTOMER BENEFITS

● With RPWORLD urethane/vacuum casting manufacturing solution, production time was reduced by 50%; we delivered 25 sets in 2 weeks.
● Production cost was saved 80% compared with traditional CNC milling solution.
● Long term product development partner.
● Clients enjoyed smooth prototype testing and saved a lot of time and cost in R&D.
● All production, after-treatment and pre-assembly were provided by a single supplier, RPWORLD, which greatly reduced project risk.
● Close communication and professional coordination ensured high quality and launching schedule.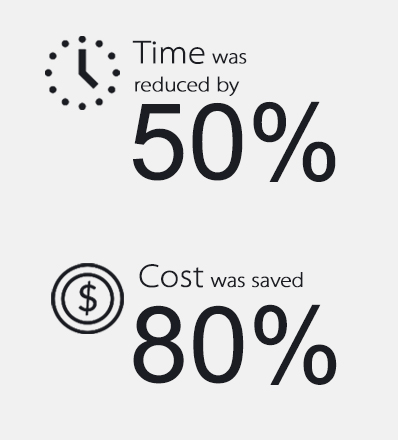 TESTIMONIALS
Timing is always important for us,
RPWORLD have shipped almost all of the orders within the estimated time,
that has always helped us to keep
running smoothly without having to wait for something to come in.
— Andrea Development Mangaer