PROJECT BACKGROUND
RPWORLD received an inquiry from a well-known medical devices company, they need 15-20 sets of housing for professional biomedical analyzers. As a high-mix, low-volume manufacturer, RPWORLD knows that this company is famous for its extremely strict product quality request.
CHALLENGES
● As the client said, hundreds of this kind of housing will be required each year, and they were manufactured through injection molding process before. However, we know injection molding is not a perfect process based on their quantity requirement, which is not cost-efficient.
● Housings will be fine-tuned according to customer requirement and market changing, which tremendously raised the cost and time of production as well.
Experienced engineers went a thorough discussion about the most suitable process for products, and they all agreed that Urethane Casting process would be a prior choice for 20 sets of housing. What's more, 50% cost will be reduced after adjustment of products for urethane casting manufacturing compared with previous process. As for material, ABS type PU was recommended, which is a perfect and most commonly used material for urethane casting. At the same time, it is an anti-corrosion material with a certain hardness, and widely used under circumstance of room temperature.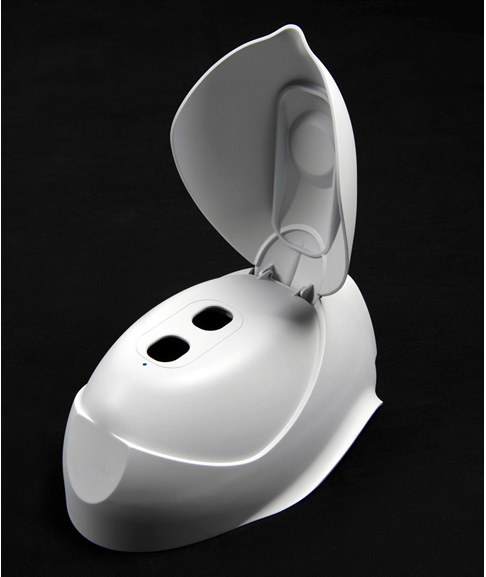 CUSTOMER BENEFITS
Because the skilled engineers of PRWORLD chose the most suitable process for products, the client receives the following benefits:
1. Lead time is only 30% of the expected deadline, 70% of production time was saved.
2. The cost is only 30% of the budget, 70% of the budget was saved.

TESTIMONIALS
We have to say that the cooperation is just beyond my expectation. Let aside the high quality and early lead time, the production cost was reduced greatly, which really surprises us a lot. RPWORLD just fulfils my imagination of a perfect team. Currently, the same process was used in other similar projects. I really appreciate what you have done, and now please work on my next project!