RPWORLD received a purchase order from an instrument company for a complete shell project for protein analysis and detection equipment. The customer advised us that we must deliver the demonstration prototypes to their office in Shanghai before 12 pm on April 28th. Timing was very tight as this instrument shell would be sent to the United States for the exhibition.

Prototypes for exhibitions are quite different from standard development prototypes as they have strict cosmetic appearance requirements. The project was quite complex, and considering the urgent deadline there was no room for mistakes.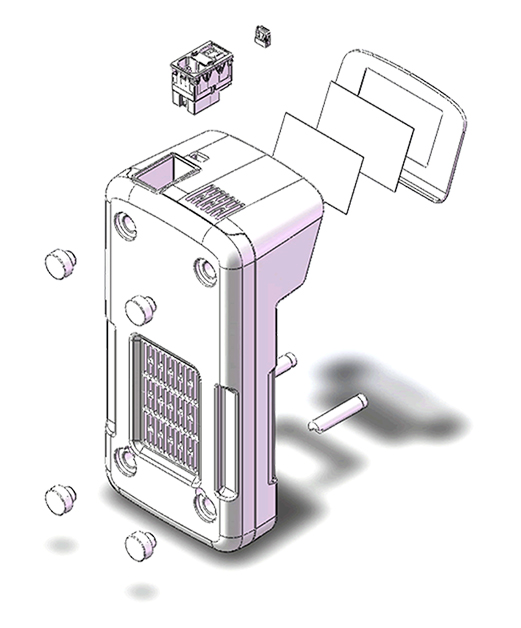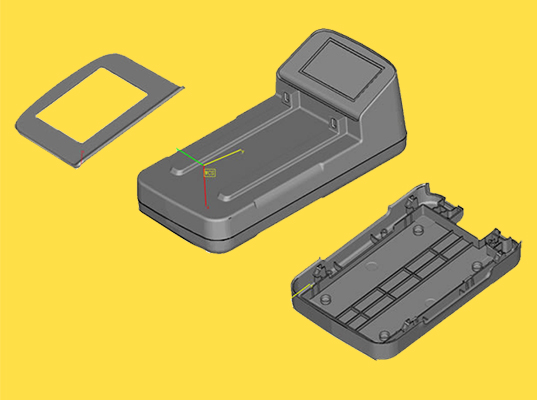 During the early stages of project analysis, we determined that a transparent, curved part required 5 silk screen layers in order to properly show the In Molding Labeling (IML) effect. Since this represented the primary visual element of the prototype, it required extremely high quality. After consultation with engineering and production teams, we settled on an ideal solution and established a suitable process flow. We also prepared a backup solution as a contingency.
Three days later, the curved part was to be silk-screened. We did not succeed during several initial trials. As time was running out, an overnight project meeting was called and it was decided that we would make changes to the process plan. At the same time, we updated the status of the project with our client, informing them of the issues that we were facing. With the deadline quickly approaching, our team worked overtime. Finally, thanks to the modified process plan and the efforts of all team members, the prototypes were completed on the night of the 27th.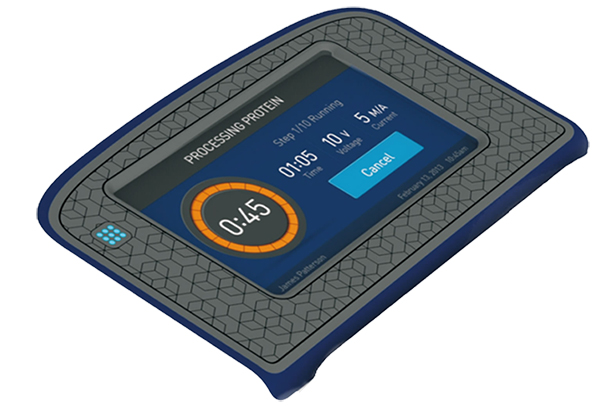 Normally we would entrust a Top 3 global carrier to ship international express goods, and major domestic carrier to ship local express goods. At midnight on the 27th, the project team decided to have me personally deliver the prototypes to our client by airplane due to the tight timeline.

At 3 am, I went to the airport with the completed packaged product. Before boarding, our sales manager called me to advise me that Eddy (the client's project engineer) would come to pick me up.On the way to their office, Eddy expressed great appreciation for our work.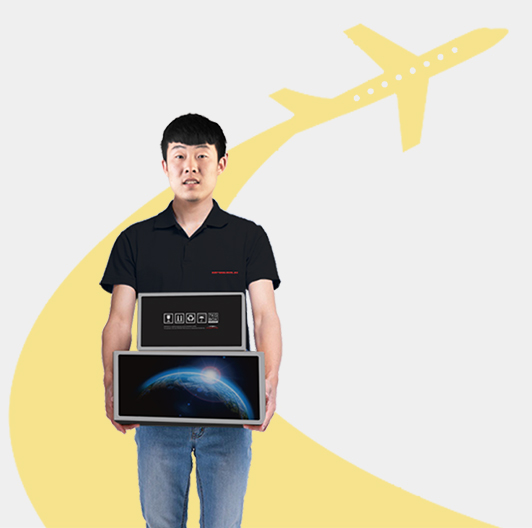 I opened the parcel and showed the perfect assembly prototypes to Eddy, his leader, and other engineers at the office. The entire team was fully satisfied with the quality of the prototypes. On the return flight I felt extremely excited. Perhaps only a participant in such a project can feel the challenges.

To date, the client has sent more orders to RPWORLD. They also introduced RPWORLD to their partners, knowing that we would meet and exceed their requirements.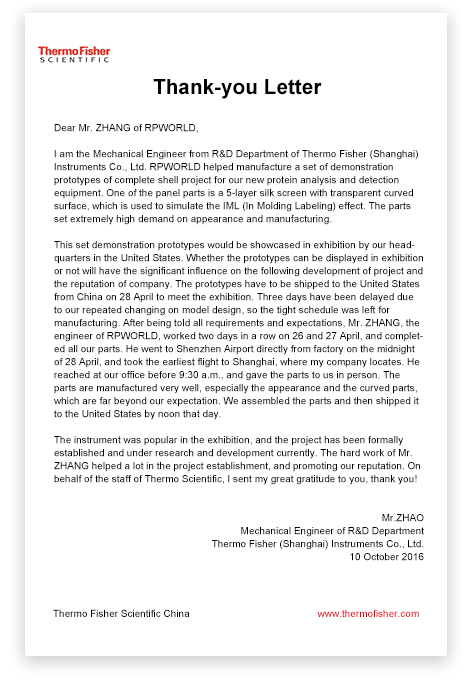 Words are not enough to describe our efforts on this project, I appreciate the understanding and support of Eddy (the client's Project Engineer) in this project.


— Alan (Q A & Q C Engineer)