PROJECT
BACKGROUND
A precision laboratory equipment company in North Amercia
has been specializing in the conception, design and manufacture of precision laboratory equipment for pre-clinical respiratory research and inhalation exposure since 1997. They are searching for a low-volume precision lab equipment provider who can meet the tight deadlines, decrease production costs and ensure the quality consistency. Then RPWORLD enters their view.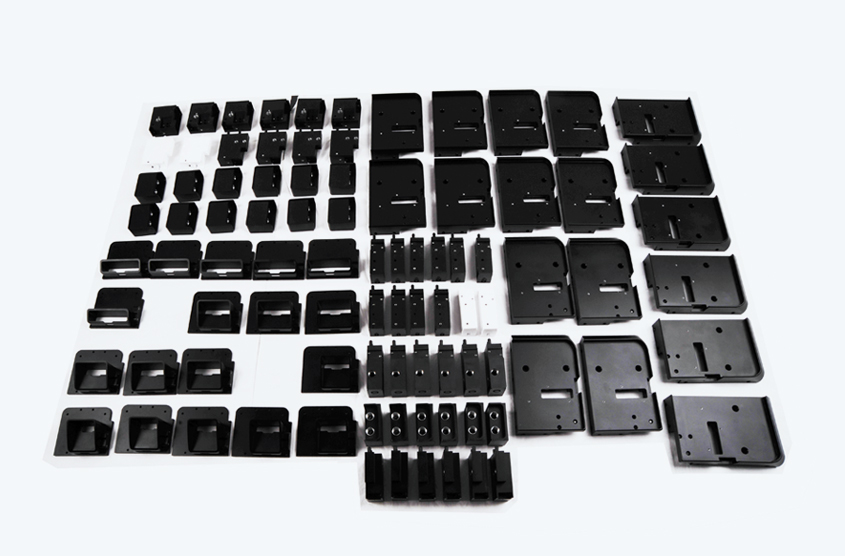 CHALLENGES
As we discussed with their manager about the parts, issues are summed up as below:
★ How to guarantee the timely delivery of the parts?
★ How to control the production cost for customer during the prototyping?
★ How to guarantee the quality consistency of different batches?


1. Customer required that lead time should be 15 days. After internal meeting, some process are altered so that lead time is greatly shortened and acceptable.

2. The customer attached great importance to the production cost. One of their goal is COST EFFECTIVE. Many measures are taken to assist our customer to reduce the cost to the lowest, for instance, purchasing locally, changing process and designs etc.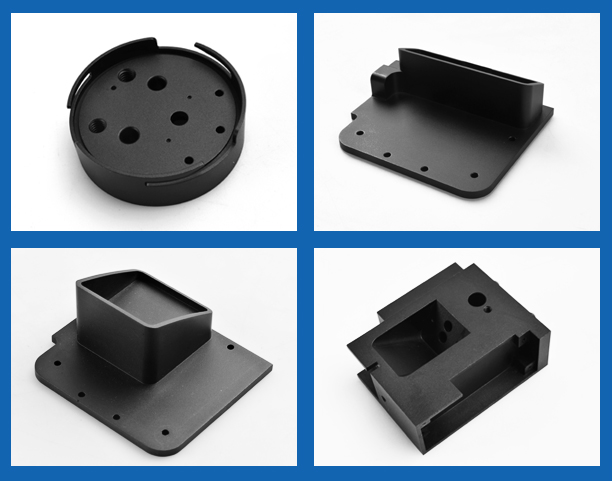 3. Quality consistency is very important for customers. RPWORLD implements strict inspection flow with advanced CMM machines. First-pieces inspection, process inspection, final finished product inspection are carried out strictly. Samples are stored in tidy and clean sample room and renewed regularly.

CUSTOMER BENEFITS
√ With RPWORLD CNC Machining and other solutions, lead time was reduced by 30%.
√ Production cost was only 20%~30% of traditional solution.
√ Long-term product development partnership with RPWORLD established.
√ High quality and launching schedules are guaranteed by close communication and professional coordination.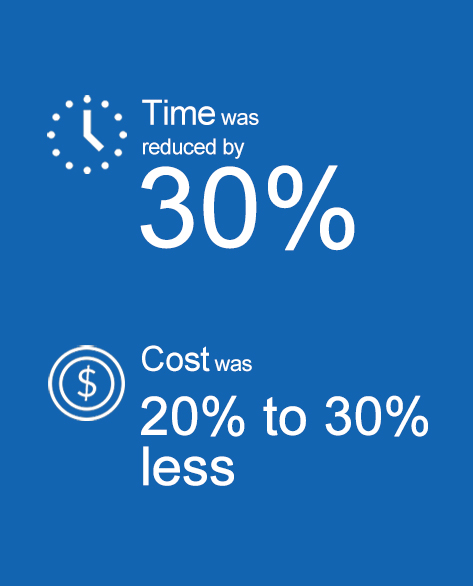 TESTIMONIALS
"Innorapid is very responsive to evolving needs. Many new projects come with tight deadlines, but they are always able to work within our timelines to deliver
quality parts on schedule. They really follow their motto "Under promise, over deliver" and are definitely a good partner!"