The pandemic has already brought in a host of challenges to global manufacturing industries, especially for those supply chain has severely delayed, suspended or even damaged. Finding a reliable manufacturing supplier has immeasurable value to the entire circle of your new product research and development. Here 4 tips to help find your desired supplier amid the pandemic.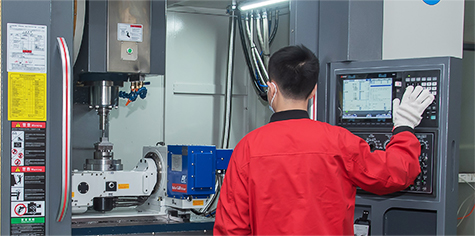 1. Identify Your Needs
Before starting your search, identify the manufacturing capabilities needed for your product development cycle. Understanding your needs will help you evaluate and decide which supplier is best suited for you. For example, the mass traditional supplier tends to the volume-production, aiming to the customized suppler would be your prior choice for your high-mix, low-volume manufacturing requirements.
2. Quality Control
Quality rules everything. You don't want to receive the products with quality issues like shrinkages or improper surface treatment. Inquire the quality control methods from your potential supplier to see if the quality control is applied during manufacturing, including Incoming Quality Control, First Article Inspection, and Outgoing Quality Control, which is a strong suit to ensure the repeatability and reliability of high-quality products.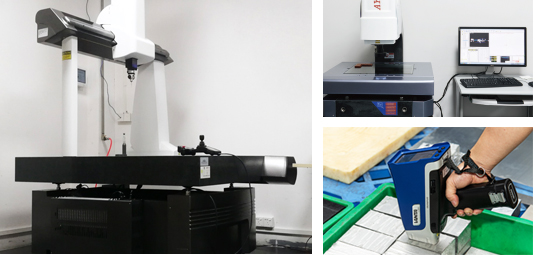 3. Machines & Inspection Equipment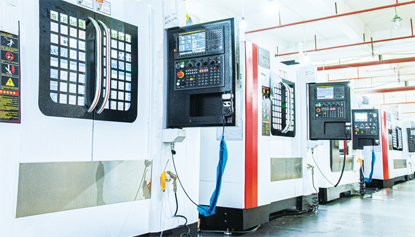 The in-house manufacturing machines and inspection equipment can directly show the capabilities of the supplier. The high precision industry such as scientific instruments set high standard on manufacturing, which can be realized by 4-axis, 5-axis and automation robot stations. The investment in inspection instruments also reflects the supplier's recognition of quality control in a certain degree.
4. Certificates
One of the fast and direct ways to find that if your supplier is qualified is to see what certificates they have. Patents are the evidence of an innovative, qualified and professional manufacturer; Dun & Bradstreet (D&B) is the platform that directly demonstrates supplier comprehensive strengths; ISO 13485 is the standard for a Quality Management System (QMS) for the design and manufacture of medical devices; ISO/TS 16949 is a technical specification aimed at the development of a quality management system in the automotive industry supply chain and production. All those certificates could be easily found on the website of supplier or be pleasantly demonstrated by supplier when required.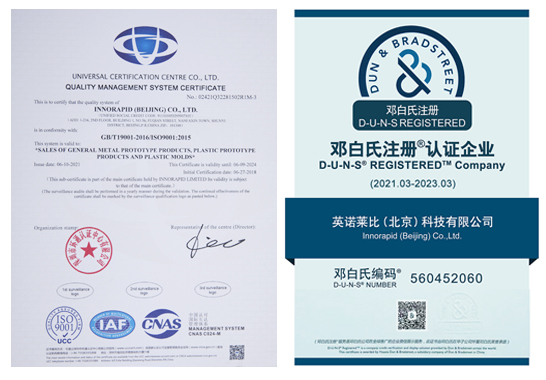 The network information is massive and people will take lot of time to filter the useful ones. Since the global travelling restrictions, you are unable to inspect the manufacturing facilities in person. Hopefully, the above 4 tips are helpful for you to find the desired supplier sooner.
Contact us now, you can realize that our in-house advance and precision facilities and instruments, strict quality control are the desired
for your high-mix, low-volume prototyping and low-volume components. For more information, you can also check out our website.