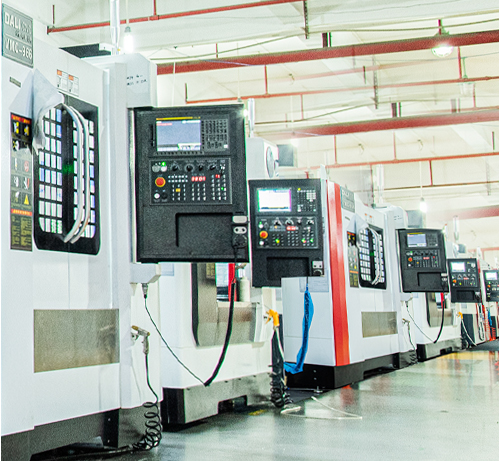 Founded in 2003, RPWORLD was rooted in rapid prototyping and rapid manufacturing service. With 17 years healthy and rapid development, RPWORLD is committed to providing one-stop manufacturing service and engineering consult for the R&D clients around the globe. Our vision is to offer the innovative manufacturing solutions, earn the long-term trust as well as respects from customers, and lead the way in the intelligent manufacturing industry.

We have cooperated with the agent in Europe from 2016, and it has seen a 300% rise in sales locally by half a year. The business model of combining local sales team with Chinese manufacturing and technology support has been successful. Therefore, we expect to accelerate the distribution of agents globally, becoming accessible for customers from all corners of the world.

Now, we are on the lookout for the agents around the globe. We expect to develop in-depth strategic cooperation and realize win-win achievement. Are you ready for your own business? We are looking forward to hearing from you.