The 6th Anniversary Gala of Changsha Office, RPWORLD

09 August, 2020
Congratulations Changsha Office of RPWORLD on a successful 6th Anniversary Gala on August 8, 2020! Changsha-based employees, their family and senior management of RPWORLD have joined the Gala and had a great and extraordinary time in the 4-hour gala.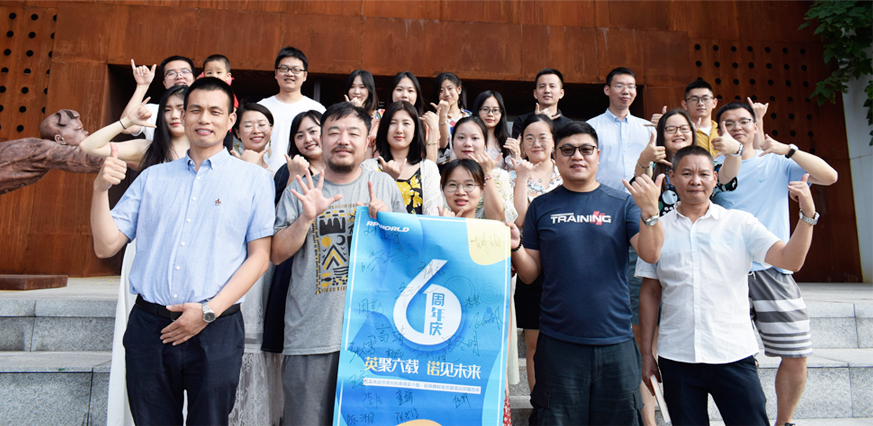 The Gala culminated with speeches by Steve and Simon, the Co-founder and CEO of RPWORLD. "It's been 6 years since Changsha Office was established," Steve, Co-founder of RPWORLD says. "We've come a long way since the launch of this office in 2014 to become the established and continuously expanded office and a core team for the rapid and sustainable development of RPWROLD today. RPWORLD has become one of the famous high-mix, low-volume manufacturing service providers. Comparing to the 17-year fast development of RPWORLD, Changsha Office hasn't gone through a long journey. However, Over the last 6 years, we have acquired the experience and skilled processes to ensure our clients reliable and efficient manufacturing solutions and win their long-term trust," he explains. "Furthermore, we have many acquaintances which have led to close partnerships and longstanding friendships. So, I would really like to take this opportunity to thank all of my colleagues, our business partners and friends for their valuable support and cooperation, we are looking forward to much more," he adds.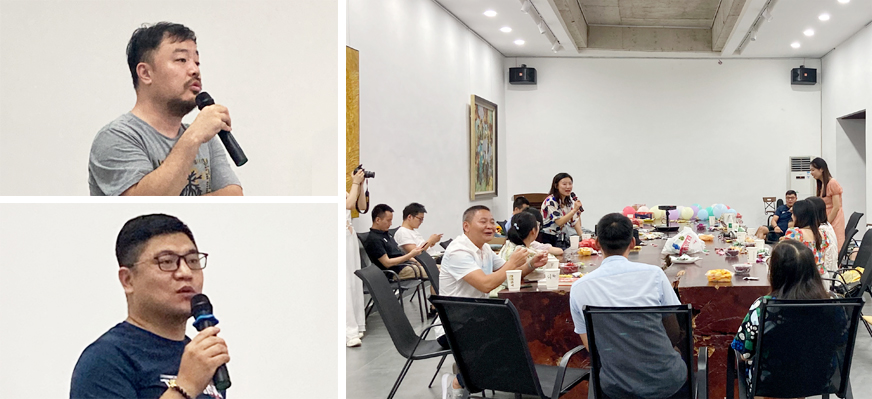 "I am very proud today. This is absolutely a milestone to celebrate," said Simon, CEO of RPWORLD. "Our value 'Over Promise Under Deliver' is the real strengths that make us recognized and appreciated in the world. The value reflects on the on-demand production, consistent high quality products, fast and on-time delivery, and concrete expression of our attention and care to the needs of customers. Especially 2020 has been an exceptional anniversary year for the unprecedented global COVID-19 outbreak. But we have taken the prompt measures to help fight against the virus: prioritizing the COVID-19 orders, helping clients produce parts for ventilators and respirators, roller cutter of mask making machines and more medical devices. We are proud of the accomplishments we have made and doing our best to fight against COVID-19. It is your continual efforts and support that help produce more medical-related parts, and help more people, thank you!" he says. "What has been proudest for me is that we are attracting talents, developing talents, and introducing advanced equipment to constantly provide highest quality parts for customers, and to lay the solid foundation for the further new chapter of RPWORLD," he ends by saying.

More performances and activities liven up the gala event. A popular and bright song "Mojito" by girls gave a happy start of the gala. Four boys simulated the once hot Chinese F4 Group and performed a nostalgic song "The Story of Time". Also, our beautiful Veronica gave a dance to the guitar music played by the talent engineer Edward. And more wonderful shows are performed by interns and brilliant employees. The snacks and cake are served to all guests.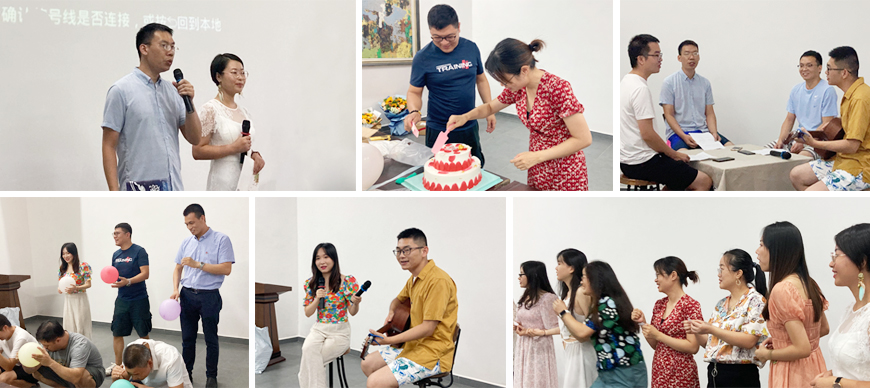 RPWORLD has been dedicated to high-mix, low-volume manufacturing service to provide our customers with the highest quality products and is looking forward to providing more manufacturing service for customers!
Tags: Manufacturing 3D Printing CNC Machining Injection Molding Anniversary Gala of RPWORLD