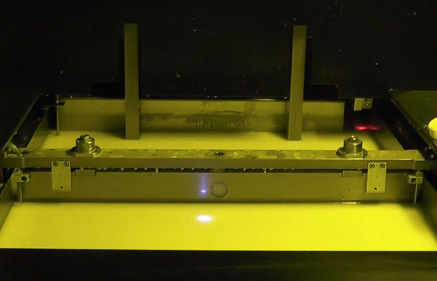 Stereolithography (SLA or SL; also known as optical fabrication, photo-solidification, solid free-form fabrication and solid imaging) is an additive manufacturing or 3D printing technology used for producing models, prototypes, patterns, and production parts up one layer at a time by curing a photo-reactive resin with a UV laser or another similar power source.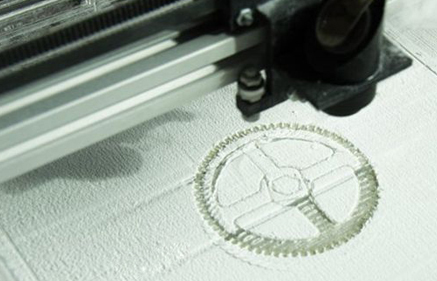 Selective laser sintering (SLS) is an additive manufacturing technique that uses a laser as the power source to sinter powdered material (typically metal or polymer), aiming the laser automatically at points in space defined by a 3D model, binding the material together to create a solid structure. It is similar to direct metal laser sintering (DMLS).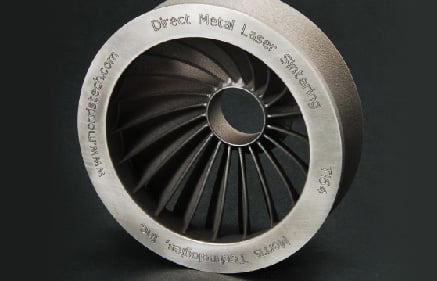 Selective laser melting(SLM), is a kind of additive manufacturing, by using metal powder rapid prototyping technology, which can directly manufacture metal parts that have full density and good mechanical properties.